RIAD TOUR OF MOROCCO
Morocco is an exotic destination and yet very ideal for families seeking to soak up in the sun or enjoy cultural experiences. A riad experience is perfect for a luxury family holiday in Morocco equals none other in the world as you get to enjoy Moroccan lifestyle intimately. You can stay in riads right in the center of cities such as Marrakech or choose much more tranquil places such as the Atlas Mountains where views are breathtaking and aromas tantalizing.
EXPLORE OASES IN OMAN
Oman is the lesser known part of the United Arabs Emirates and it is a perfect destination for an unusual yet exciting family holiday. The enticing desert dunes, sparkling coastal waters and sprawling child friendly resorts welcome you to this hidden gem. You can enjoy lazing along the sandy beaches, ride camels or hit the golden sands Bedouin style which will give your family unforgettable memories.
CHINESE WONDERS
China is an exciting destination for families: it is sprawled with ancient temples, forbidding deserts in the far west, and lush green landscapes of Yangzhou and of course the famed Great Wall. If you are in the quest for discovering the world, then you had better start with a luxury holiday in China. Here, you get a chance to explore one of mankind's most established civilizations and most ancient of cultures. You can visit the dazzling cities, visit imperial sites and embrace the age old traditions that coexist in harmony with modern civilizations.
RIDING EXPERIENCES IN RAJASTHAN INDIA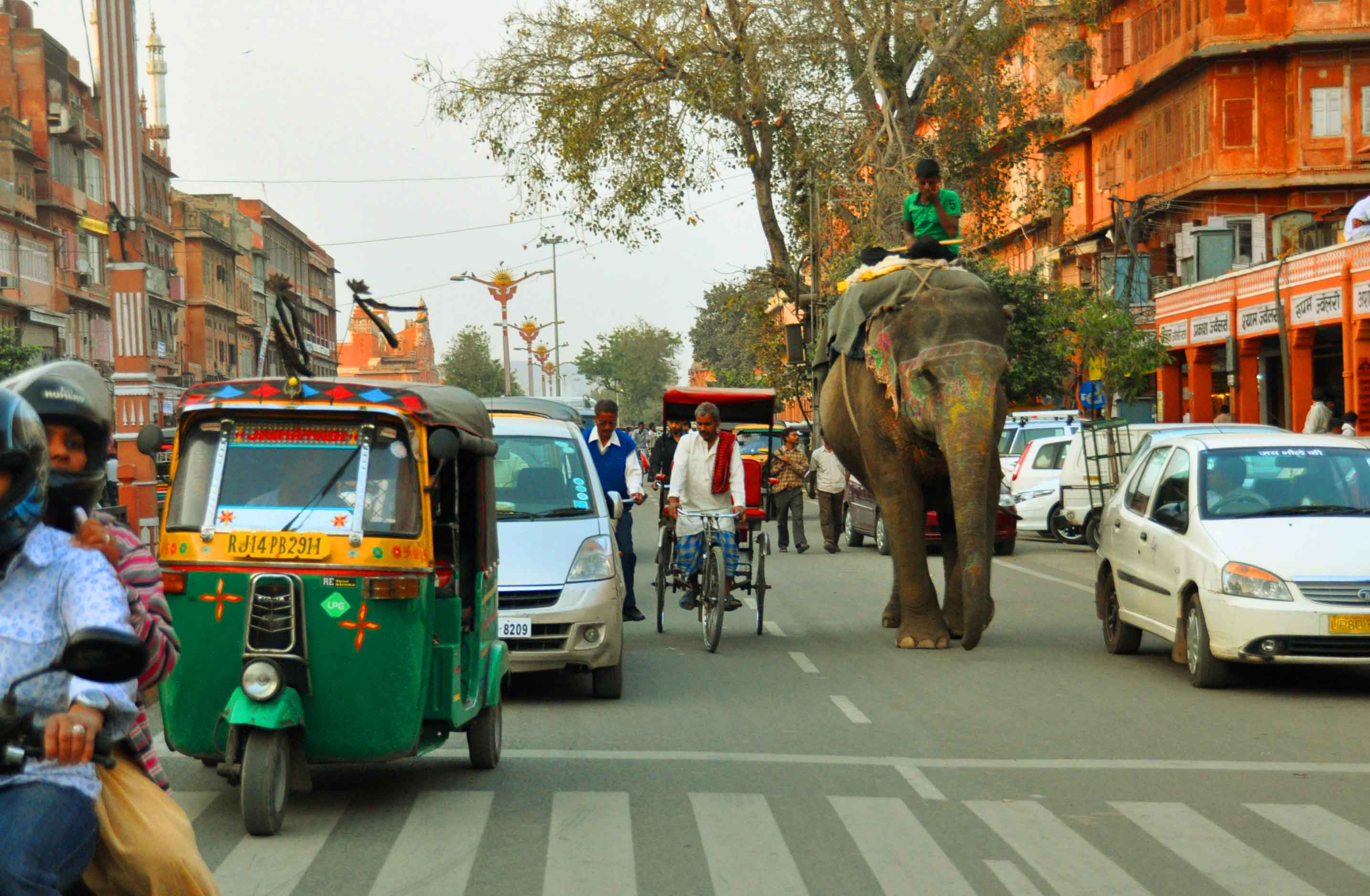 Rajasthan may be dry, but its vibrant colors and rich culture associated with royalty add an exciting element of Rajasthan travels. The vibrant colors of saris, spicy street food, ancient cities to explore such as Jaisalmer and Jodhpur, the opulent gold dripping palaces and the wilderness that makes up this region etch unforgettable memories among your family members. The children can't help but be dazzled by the breadth of transportation options from bejeweled camels; painted elephants to auto rickshaws which help you explore this region at your own pace.
CAMPING IN FRANCE
France has been and will always be a top destination to many; it seduces travelers with its rich culture and history, diversity and gourmet meals. It also offers families great opportunities to wander its magnificent topography with free camping sites where families and groups can explore ancient sites and enjoy its natural beauty. While many think of expensive hotels and charming villas, French camping holidays offer a valid alternative for the adventurous tourist. Camping in France is a fascinating experience as one can choose to camp along a spectacular beach, mountain top or deep in the countryside for a serene experience.
RELAX IN CHILD FRIENDLY FIJI
If you are seeking total relaxation away from it all then jet off to Fiji the gorgeous green archipelago which floats admirably on the waters of the South Pacific. Here ultra luxurious resorts amicably cater for the whole crowd. At the Fiji Islands some of the resorts allocate nannies per child upon arrival while you have the time of your life relaxing and being waited on. It is a dream-come-true for many parents who want to be spoilt and recharge their parenting batteries as they get pampered in the spa galore or simply lounging along the beach. The locals are very friendly to children and you can be assured that your young ones will be pampered during your stay.
ROAD TRIP FROM COAST TO COAST IN THE USA
Take a road trip from the Big Apple and take on the byways and highways of the USA winding west wards to Francisco. Make sure to stop over along the way pitching tents in the parks and enjoying the thrills of a camping trip from coast to coast.